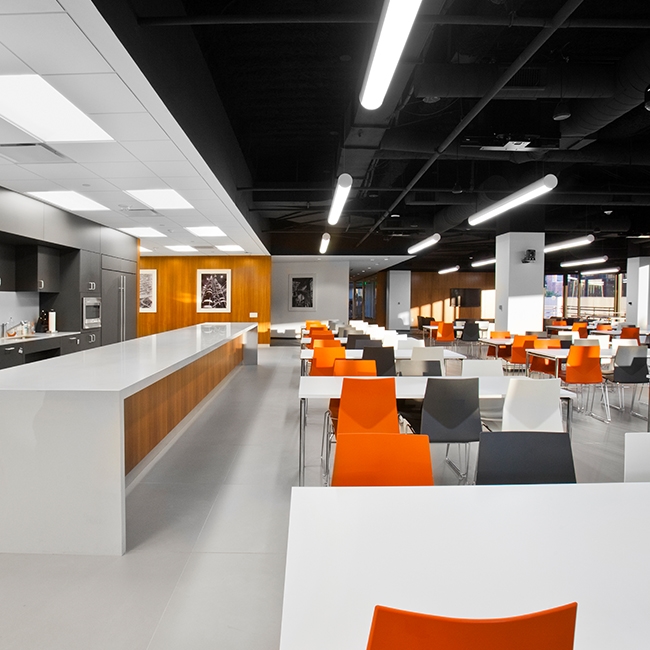 Isnetworld
Established in 2001, ISN is the global leader in contractor and supplier management. ISN supports more than 530 Hiring Clients in capital-intensive industries to help manage more than 65,000 contractors and suppliers with operations in over 85 countries.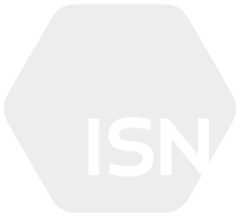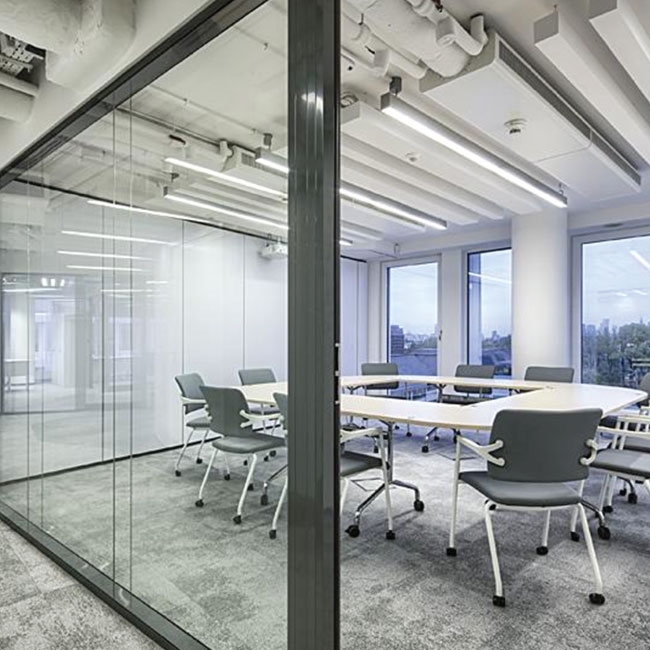 Texas Monthly
Texas Monthly has chronicled life in contemporary Texas since 1973, reporting on vital issues such as politics, the environment, industry, and education. The magazine is known for astute political commentary and compelling longform narrative nonfiction.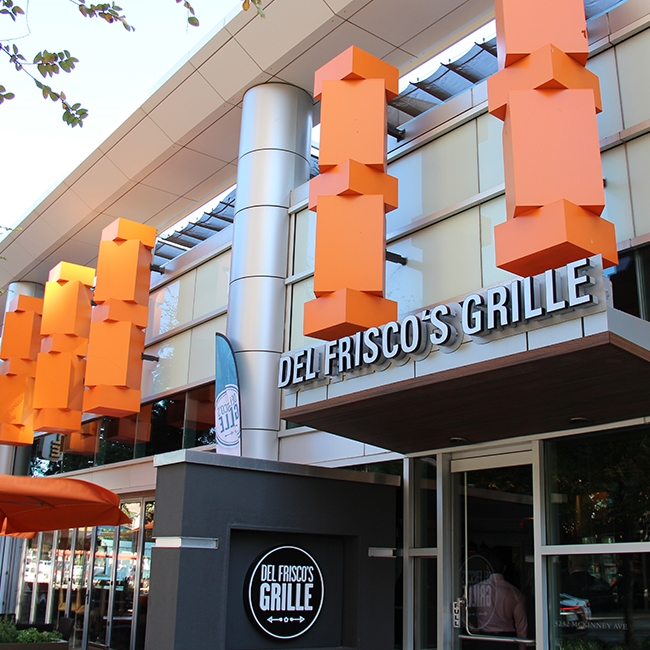 Del Frisco's Grille
Del Frisco's Grille is an upscale bar & grill featuring modern American cuisine with handcrafted cocktails.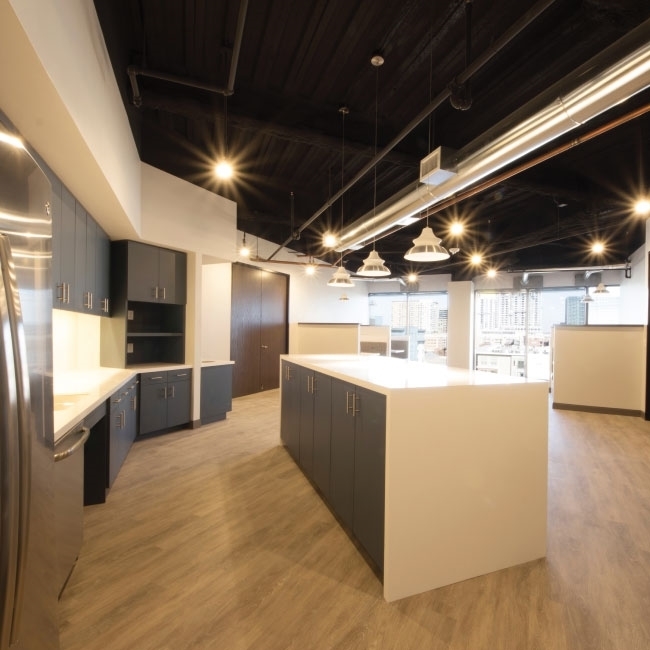 Diageo North America
Diageo is a global leader in beverage alcohol with an outstanding collection of brands across spirits and beer – a business built on the principles and foundations laid by the giants of the industry.